Supervision
Professional supervision for coaches with a unique applied neuroscience perspective
Coaching supervision based in applied neuroscience
The future of professional coaching supervision will increasingly be based in applied neuroscience as more and more is understood about the actual functioning of the brain.
Our coaching supervision is grounded in our Neurosmart™ applied neuroscience methodology. We are unique in offering this approach in supervision.
Coaches who work with us benefit from our experience and versatility as we blend and explain how existing psychological theory and coaching approaches work together with applied neuroscience.
We offer both individual coaching supervision and group coaching supervision. A particular specialism is working with in house senior level coaches inside organisations.
Mindbridge works with a range of leaders forging the way at some of the world's largest companies.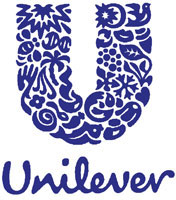 I have developed models of applied neuroscience in action. These have been tried and tested with busy leaders.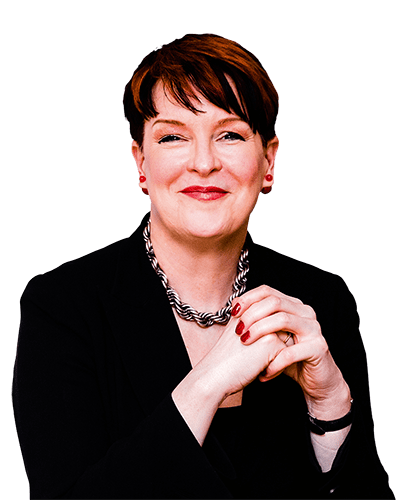 My vision is to build brain-friendly working environments. I want to help leaders understand the power of igniting the neuro-chemistry that causes people's brains to thrive. This enables them to be a positive influence on motivation and performance through the application of modern neuroscience.

At Mindbridge, we partner carefully and closely – we build long-term relationships and provide a safe environment to explore challenges and issues. By doing so, we are able to get close to the people and the culture of the organisation we're working with, and can then provide a bespoke, focused and relevant approach.
More about our NeurosmartTM Approach