Companies that understand behaviour from a brain-based perspective create a more productive, agile and innovative working culture. Kate Lanz, CEO mindbridge
Mindbridge works with a range of leaders forging the way at some of the world's largest companies.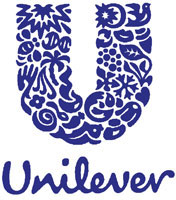 This is trailblazing. Frontier territory for corporate coaching that breaks barriers and shifts cultures so that everyone benefits.
Client quote
There is a big gap between what science knows and what business does. Neurosmart™ helped me personally close that gap a bit. A must for everyone!
Client quote
Neurosmart™ at the time, one of the only things that "saved me" last year – the coaching, support network, generous approach – got me through.
Client quote
connect with us
follow our posts, get in touch